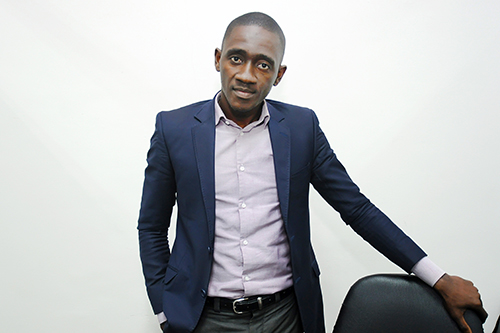 As part of its actions to perpetuate relationship with its partners, Consult IT ! sent a delegation to get information .
A delegation of Consult IT led by the Operations Manager visited Regulatory agencies in Benin and Togo. These visits helped obtain valuable information on type approval practices. In Togo, a restructuring approval procedures will be applicable at the end of 2017 or beginning of 2018. The new regulation will reinforce market surveillance. According to the ARTP, an approved equipement will be labelled. With these new measures, it will be possible for renewal applications to be processed without a sample. This provision concerns pieces of equipment that have not been modified and have already been type approved. Before these procedures come into effect, we recall that today, equipment in Togo cannot be type-approved without the presence of a sample.
After Togo, the delegation went to Benin with the same purpose. During the work sessions, ARCEP revealed that this is paying considerable attention to the different Type Approval procedures. Along with these procedures, the agency is closely following frequency allocations. In fact, the regulator wants to optimize the management of scarce resources and other resources. The regulatory authority also requires a sample for the approval of equipment. As far as VSAT equipments are concerned, work is now being finalized to obtain approval. The ARCEP is one of the rare regulatory agencies to be ISO 9001:2015 certified. The Agency received the quality certification of its management system in May 2015. This implies that the agency is showing more professionalism and is placing a special focus on delays for processing applications. Both agencies recommend that their partners comply with approval procedures in force. They also recall that partners should provide the required documents to obtain the different certificates. We took advantage of the meeting to share with the regulators the concerns of our partners.
The goal of this mission was to strenghten realtionship with both regulatory authorities. Consult IT! guarantees high level of the best professionalservices. In the interest of providing our partners with the best approval practices, we have decided to meet the different regulatory agencies we are working with. Accordingly, other working visits are planned in other Agencies.This will help Consult IT! being aware of changes in homologation procedures in these countries in order to provide its clients with a service of quality.